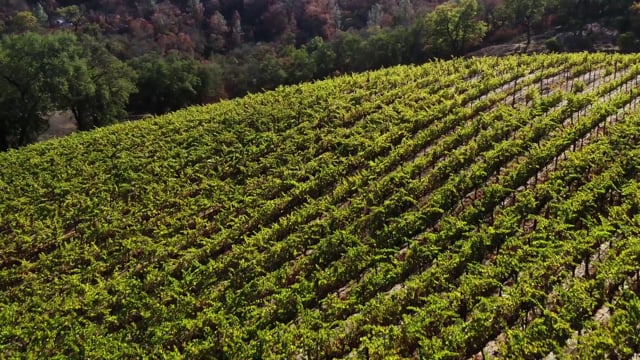 Discover handcrafted, limited production wines made exclusively for the Mavericks of the Linqto Community.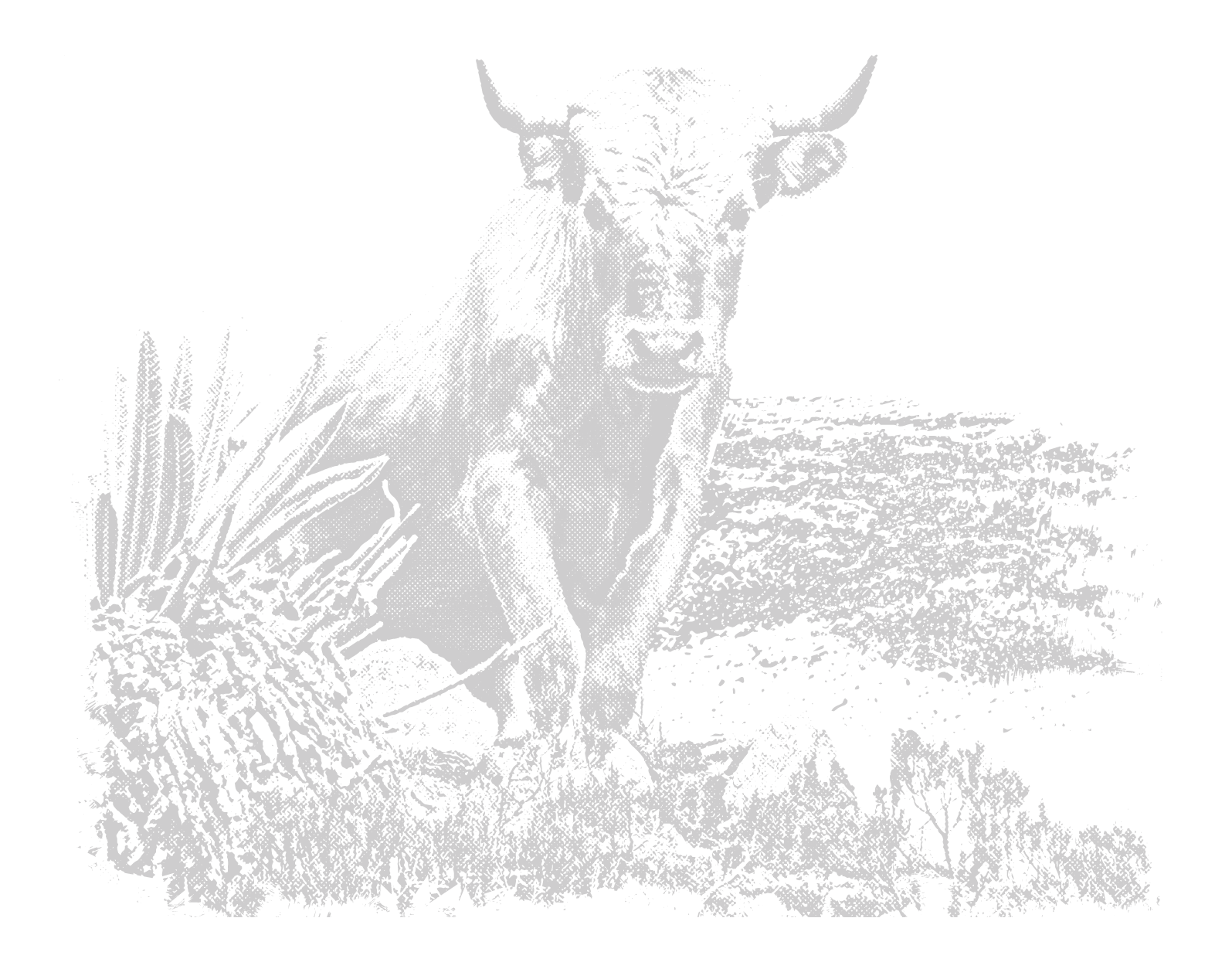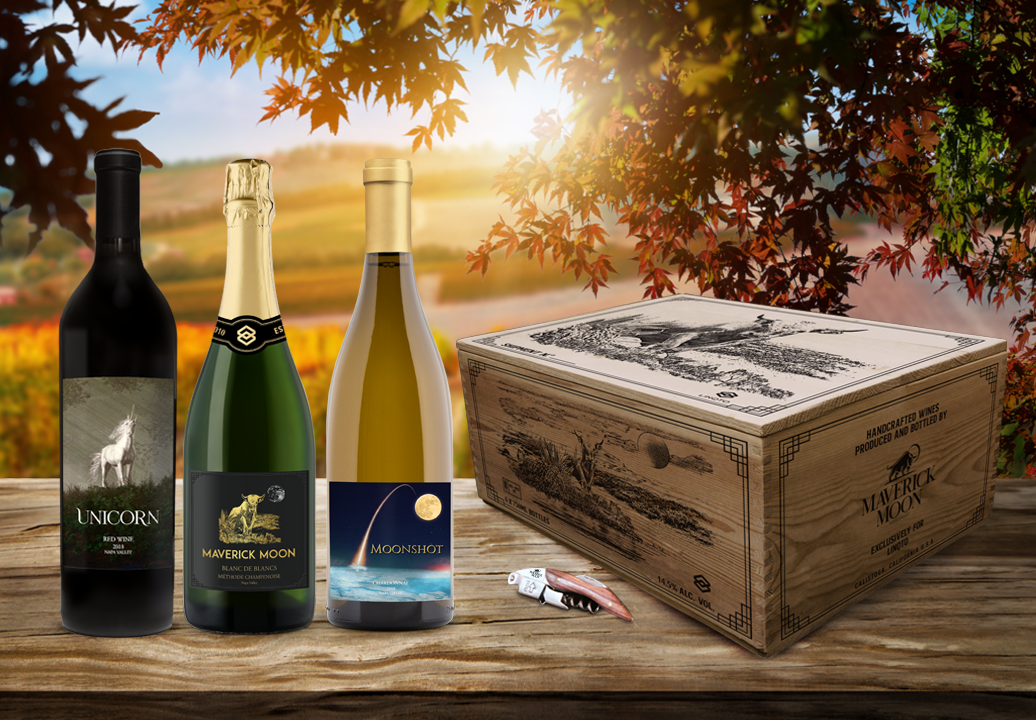 A community of trail blazers that are uniquely Maverick Moon
You are a part of a unique and exclusive community of trail blazers, untamed go-getters who are on a journey that is redefining private investing in global financial markets.
A community of Mavericks that are guided by the desire to do extraordinary things. We are seduced by the moon as much today as throughout history.
Stay thirsty and enjoy the journey together with Linqto and this incredible community.
These handcrafted premium wines are world class and appropriately honor the Mavericks of the Linqto community.
Join the Club Maverick today for a ride of a lifetime!
Inaugural
Wines

Unicorn
2018 Red Wine – Napa Valley

The medievals imagined unicorns to be wild creatures, possessing great strength but also grace and goodness. A unicorn would often be portrayed with a broken chain around its neck, signifying that it could not be captured or tamed. As Linqto investors, we seek the unicorns of our day in the forests of technology private markets. Not to tame them but to partake in their unbridled energy and to profit from their growth and innovation. So that we, too, may become unicorns.

We introduce you to Unicorn. This proprietary red blend – from our award-winning winemaker Todd Heth – exhibits dark blackberry, bing cherry and plum notes perfectly into layers of coffee and tobacco. The finish is dry with long lasting berry fruit. Silky but firm tannins, this wine is enjoyable now but has the ability to age well in the cellar.
$95 / Bottle

Moonshot
2019 Chardonnay – Napa Valley

For millennia, human beings gazed up at the moon and took in its mysterious, distant beauty. But few thought of escaping the gravity of their earthly existence and planting their feet on lunar soil. It took the collective ambition, talent, resources, and effort of many to make that feat possible for one. At Linqto, we as investors are coming together and shooting again for the moon. But this time, all of us will land there.

We introduce you to Moonshot. From the chalky soil of the Carneros region in southern Napa Valley, this gem exhibits lush green apple and bright grapefruit notes while dancing across your palate. This stunning wine is light and friendly with very subtle vanilla and pear blossom hints on the nose. Balanced fruit with tarte acidity makes this wine a classic example of Premium Napa Chardonnay.
$56 / Bottle

Maverick Moon
Sparkling Blanc de Blancs – Napa Valley – Méthode Champenoise

A maverick does not run with the herd. A maverick refuses to be branded and become part of someone's ranch. A maverick chooses to roam free, driven only by its own instinct, intellect, and conviction. We are all mavericks at Linqto. That is the only reason we are comfortable together. And under the light of the same moon, the thunder of our hooves will upturn private markets and herald a more maverick world.

We introduce you to Maverick Moon. This premium sparkling wine – meticulously and artfully made in the traditional champagne method – rivals anything found from the best Champagne houses in Épernay and Reims. Blended superbly from 100% Chardonnay from Carneros, this magnificent Napa Valley Brut exhibits rich fruit aromatics of strawberry and delicate white cherry that follows through to a creamy mid-palate accompanied with highlights of lime and wet minerality and a lingering vibrant finish.
$85 / Bottle
Club Format and Cost
In order to receive shipments and be eligible to purchase additional bottles, you must be a member of Club Maverick. A $50 one-time, non-refundable deposit will be processed to secure your March 2022 allocation. This deposit will be deducted from your March 2022 club shipment cost. Wines are released in two 6-bottle shipments each season (March and September).
Wines are allocated based on sign-up date seniority. The cost range for each 6-bottle shipment is $270 to $450 plus tax and shipping – depending on your selections. Each end-to-end refrigerated shipment arrives in a fire-branded Maverick Moon wooden crate. Except for your one-time, non-refundable $50 deposit, your card will not be charged until a week before each shipment.
You can customize your wine selections! New, library and special edition wines will be offered. There is no long-term commitment, and you may cancel at any time.
Enjoy your wine and remember, when you share a glass, gift a bottle or visit the Fairwinds Estate Winery tasting room in Napa Valley together, you are celebrating Linqto and its community!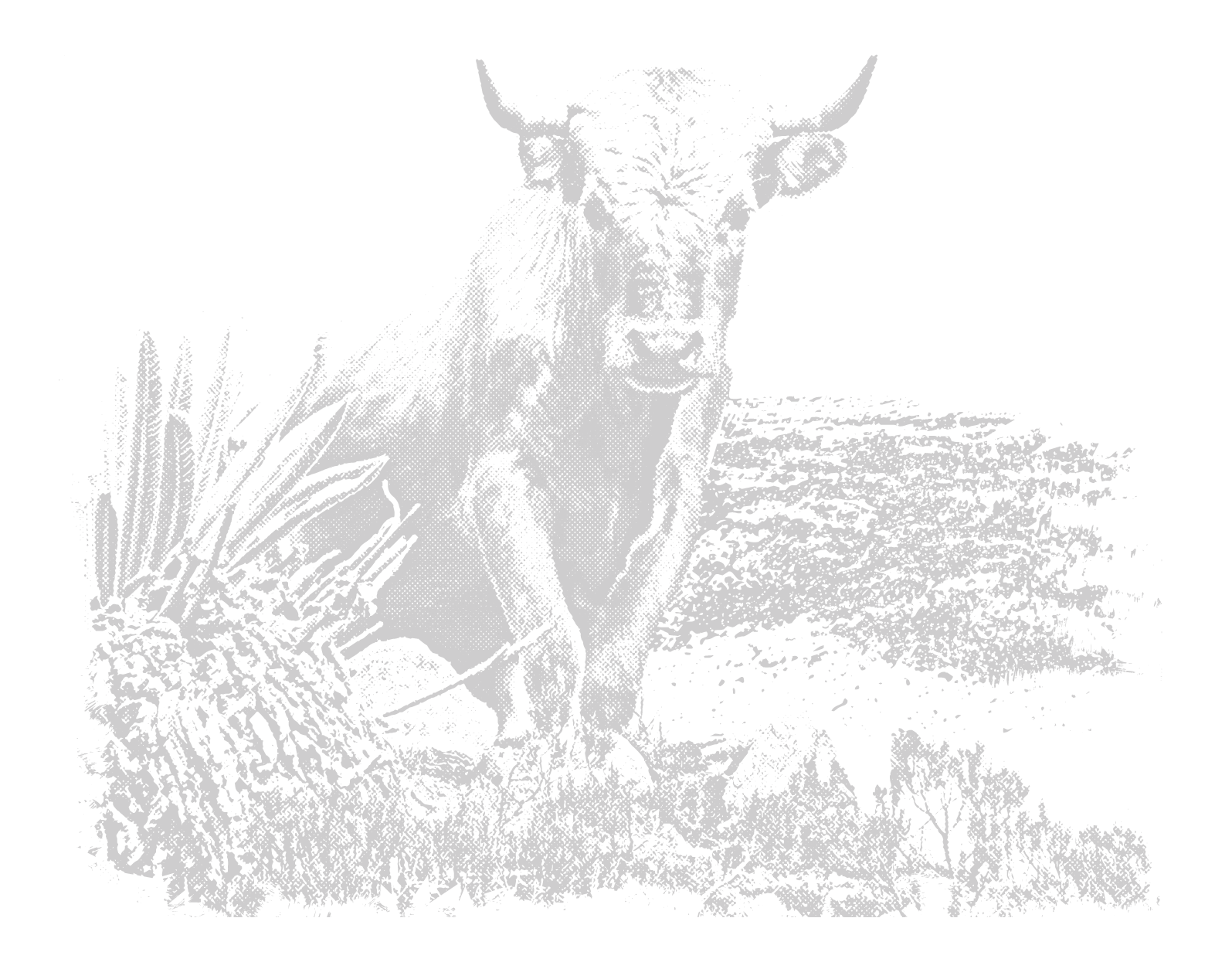 We are all Mavericks shooting for the Moon!
We join the ground breakers, the Mavericks of today and shoot for the moon to capitalize on the future Unicorns while understanding, symbolically – with broken chains around their necks, they cannot be captured but surely discovered by Linqto and ridden for the thrill and success of an IPO.
Join other Mavericks toasting ambition, boldness and success with Linqto.
We offer a toast to you and the great people in the Linqto community with the courage to buck convention and boldly chase their wildest dreams.
Hear about
Maverick Moon
"The Maverick Moon Napa Valley collection represents, like the companies on the Linqto platform, the best wines in the Napa Valley. It is an honor to make these gems for the Linqto community."
Brandon R. Chaney, Proprietor & CEO
Maverick Moon Napa Valley & Fairwinds Estate Winery
"Linqto is a community of innovative market leaders that think about investing differently – Mavericks in their own right. Maverick Moon Napa Valley is a tribute to this investing community that breaks away from the herd and makes their own way."
Bill Sarris
Linqto, Founder & CEO
"We are all Mavericks at Linqto. That is the only reason we are comfortable together. And under the light of the same Moon, the thunder of our hooves will upturn private markets and herald a more Maverick world."
Joe Endoso
Linqto, Chief Operating Officer
Benefits of Club Maverick!
Two shipments per year
Wine received in a keepsake vintage fire-branded wooden crate
Exclusive access to limited releases and library wines
Online store access at a 20% discount for refreshing your wine collection and gifting
Free wine tasting experiences for you and guests at Fairwinds Estate Winery in Napa Valley
Special access to Linqto only events and functions
Fairwinds wines and gifts offered at a 10% discount